MWCCA Chicago Presents: Reimagining QA - How to improve customer and employee experience
MWCCA Chicago Presents: Reimagining QA - How to improve customer and employee experience
Thursday, February 22, 2024 (3:00 PM - 6:00 PM) (CST)
Description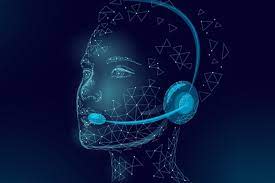 Join us at the American Bar Association in Chicago on February 22nd for thought leadership, insight into fellow contact center operations, and networking with area contact center leaders.
Hear from Neal Dlin on Reimagining QA: How to improve customer and employee experiences.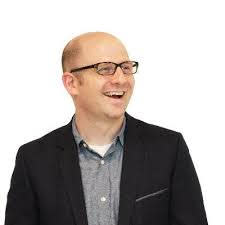 Neal Dlin is a Human Experience (HX) Enthusiast. Neal Dlin is a Human Experience (HX) driven keynote speaker, award-winning practitioner, consultant, executive coach in the areas of customer experience, employee experience and leadership. Recognized by ICMI as a top 25 CX thought leader, Neal regarded as a status quo quashing, inspiring force who helps leaders and organizations rethink their people interactions with the lens of our most common human needs.
For as long as there have been contact centers, there have been QA programs. Yet, while most contact centers have evolved or adapted to customers' and employees' new and varied needs, many QA programs still closely resemble their predecessors from decades past. Often, this conflicts QA with how to provide a great employee and customer experience AND leaves untapped insights on the table that can help with continuous improvements in your contact center and organization more broadly. Learn how we can reimagine QA to remove conflicts, demonstrate trust and respect for employees, empower your frontline, foster their uniqueness, support development, leverage technology, create new heights of customer experience, and provide valuable insights that can shape important changes in your organization.
Along with Neal's forward-looking insight, you will also get an overview of how the American Bar Association operates its Contact Center.
Location: American Bar Association, 321 N. Clark Street, Chicago IL
Registration Link: https://members.mwcca.org/events/Details/mwcca-chicago-presents-reimagining-qa-how-to-improve-customer-and-employee-experience-970660?sourceTypeId=Website
American Bar Association
321 North Clark Street



Chicago

,

IL

60654

United States



Thursday, February 22, 2024 (3:00 PM - 6:00 PM) (CST)